Learn how To Restore a Forgotten Password
It can happen to anyone. You play at your favourite online casino and after a while, you forget your password. It's not the end of the world as you can reset your password and continue playing as soon as you complete a few easy steps. The main purpose of a password is protecting your account so you have to keep it to yourself. You should not reveal your password to anyone else.
The key to recovering your access to your online casino account is accessing your an email which is associated with your casino account as a safety measure. The online gaming operator will use your email to send you a security code you will have to use in order to reset your password.
As soon as you try to access the casino of your choice by using an incorrect password for your account, you will be informed that you can reset it. At the same time, you will get an email with the instructions you should follow.
Steps to Retrieve Lost Password
Select the forgot password option in the casino application.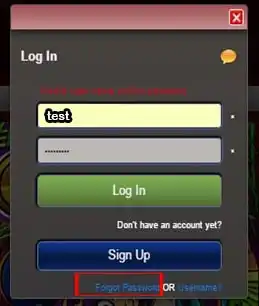 2. Enter username and email address associated with your account.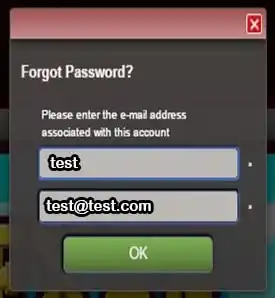 3. To configure a new password, check your email and copy the security code.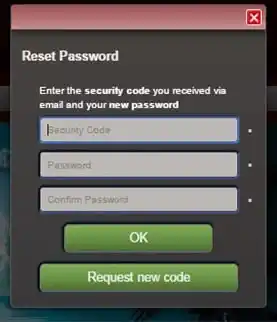 4. Log into your account by entering your new password along with your username.
5. Enjoy playing casino games to your liking.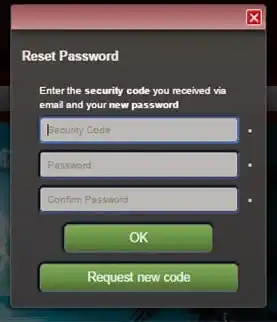 New to online casino gambling? Click here
Get in on the action
Sign up now for the latest bonuses, promotions, and new online casinos.
Have You Found What You're Looking for?
Your feedback is paramount!