Latest South African Sportstake 8 Weekend Fixtures
Get the latest South African Sportstake 8 Weekend Fixtures here. All the information you need to see if you are the next millionaire...
A Brief Guide to Sportstake 8
Playing Sportstake 8 is fairly easy.
Get the appropriate fixture list for Sportstake 8, then forecast the results of the first and second halves of each of the eight featured matches.
Use a pen or pencil to write your predictions in the appropriate tick box for each half of a soccer match. For each half, a home win forecast is denoted by "1", a draw prediction is denoted by "X", and an away win prediction is denoted by "2". Mark the "Cancel Box" if you make a mistake.
To pay, provide a bet slip to a teller at a National Lottery shop that has been authorized.
The teller will give you a receipt including all your chosen outcome options.
Cost of Play
If you want to play Sportstake 8 with a single board, this will cost you R2.00. The maximum amount you can spend per transaction is R2,000.
Prize Money and Odds in Sportstake 8
In Sportstake 8, there aren't sums that are outlined in detail for the various prize categories. The way it operates is by splitting the prize pool from the game's net sales in half.
There are four prize divisions with different odds of winning, and these are as follows:
Match 16 (Jackpot), 1 in 43,046,721
Match 15 (20%), 1 in 14,384,907
Match 14 (15%), 1 in 4,782,969
Match 13 (25%), 1 in 1,594,323
The Match 16 division prize pool is carried over to the following fixture schedule if no one wins the grand prize. This continues until the jackpot is hit. It can grow to be very, very large, as you might think.
Disclaimer
The Sportstake 8 results and fixtures published at Playcasino are meticulously checked for accuracy, but this data should not be considered official and Playcasino cannot be responsible for any fallacies. To confirm your win, contact the Ithuba National Lottery or check with an authorized lottery retailer near you. 
ZAR Casino Bonus
******* EXCLUSIVE FREE NO DEPOSIT BONUS @ ZAR CASINO*******
While browsing the latest Sportstake 8 Weekend Fixtures, why not check out ZAR Casino and grab a free casino bonus we've secured exclusively for our visitors? Yes, it is free; no deposit is required!!!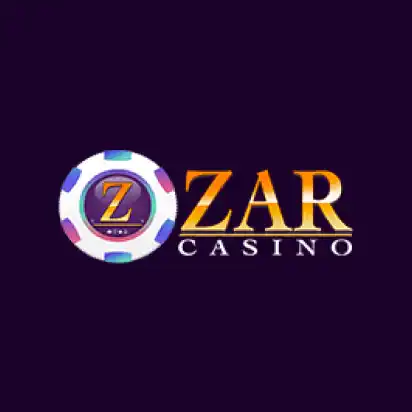 100 Free Spins on Big Game
+ R30,000 Free & 30 Free Spins
Play Now
Frequently Asked Questions About Sportstake 8
Do You Predict Full-Time Scores in Sportstake 8?
No, Sportstake 8 players only predict the outcomes of each half. The first and second half are treated as separate matches.
Can You Play Sportstake 8 Online?
Yes, the National Lottery allows you to create an account on their website and play Sportstake 8 online.
What is the Minimum Bet Amount in Sportstake 8?
It costs 2 Rands to play a single board of Sportstake 8, multi-play (multiple boards) are also charged R2 each.
Should You Use the Propick Option in Sportstake 8?
The Propick feature will make predictions on your behalf, taking into account the teams' previous results so it's not entirely random. It's also quicker and more streamlined. However, a lot of players want to make predictions on their own and test out their soccer knowledge and expertise.
Get in on the action
Sign up now for the latest bonuses, promotions, and new online casinos.
Have You Found What You're Looking for?
Your feedback is paramount!