Latest South African Sportstake 13 Mid-Week Results
Get the latest South African Sportstake 13 Mid-Week results. View the total number of winners and the next estimated Jackpot right here, all the information you need to see if you are the next millionaire.
How to Play Sportstake 13
To play Sportstake 13, you need to fill out an entry form. Entry forms are available both online and on paper.
The entry form contains 13 lines total, one for each fixture. There are three boxes with the options "1", "X", and "2" on each line. You would pencil in "1" to indicate that you think the home team will win. Fill in the "X" box if you want to select a tie as the conclusion of the game and the "2" box if you want to select the winning team to be the visiting team.
If you select one match prediction result for each game, the entry fee is R2.
You can decide to hedge by selecting more than one option in one or more of the games.
In this situation, you can check the "1" and "2" boxes for that game. The ticket cost is increased, giving you a second entry into the prize pool (R2). Therefore, the entry fee would now be R4.
Remember that the result is the final score following 90 minutes of regular play and overtime, but never penalty shootouts. Therefore, if a cup final game ends in a 1-1 tie after 90 minutes and extra time, the result will be recorded as a draw ('X').
What to Know Before Playing Sportstake 13
For each fixture, you may choose single or several results.
Each fixture must have at least one pick for a wager to be considered genuine.
A maximum bet per Betslip is R2,000, and the lowest price per wager per board is R2.00, including VAT.
You will pay R2.00 vat included for each wager.
The Propick feature is available as a fast-play option.
There is no option for Multi-Draw.
Should You Use the Propick Feature in Sportstake 13?
Using the Propick option is essentially trusting a machine to anticipate the results of the upcoming fixtures. This option eliminates the need for you to consider the fixtures; it will choose all 13 options. It may be carried out offline as well as online.
Sportstake 13 Propick submissions have succeeded in the past, but their success may have more to do with the law of averages than sound judgment. Since Sportstake 13 isn't entirely relying on luck (there's a research and sports knowledge element involved), using the Propick is rarely a good option.
Although the Propick isn't entirely random because it considers previous results, it's still not as refined as a ticket you can make alone. So, try to predict the results by relying on your research skills instead of the algorithm.
Sportstake 13 Winning Odds
Your chances of winning in Sportstake 13 are as follows.
Match 13 Fixtures: 1 in 1,594,323
Match 12 Fixtures: 1 in 62,320
Match 11 Fixtures: 1 in 5,110
Match 10 Fixtures: 1 in 697
Disclaimer
At Playcasino, we take all measures to ensure the results and fixtures published are a true and accurate reflection of the official data published by Ithuba; in case of any discrepancies, we cannot be held legally liable. To confirm a win, check the official Ithuba website or visit an authorized lottery retailer with your receipt.
ZAR Casino Bonus Offer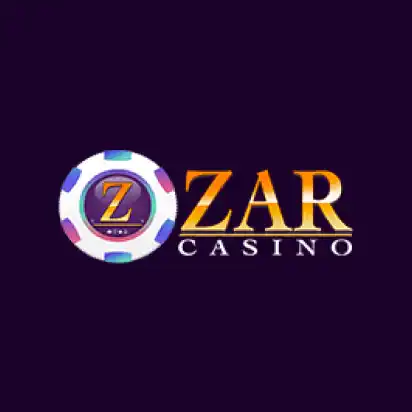 ******* EXCLUSIVE R250 FREE NO DEPOSIT BONUS @ ZAR CASINO *******
While browsing the latest Sportstake 13 Mid-Week Results, why not check out ZAR Casino and grab a free casino bonus that we've secured exclusively for our visitors. Yes, free; no deposit is required!!!
Click Here to register an account; visit the cashier section and redeem code: ZARCASINO for your R250 free no deposit casino bonus. Hurry, this offer expires soon!!
Enjoy ZAR Casino from your PC (Download & No Download versions available), Mobile and Tablets.
ZAR Mobile Casino Supports Android, Blackberry, Windows, and Apple Devices
Get in on the action
Sign up now for the latest bonuses, promotions, and new online casinos.
Have You Found What You're Looking for?
Your feedback is paramount!