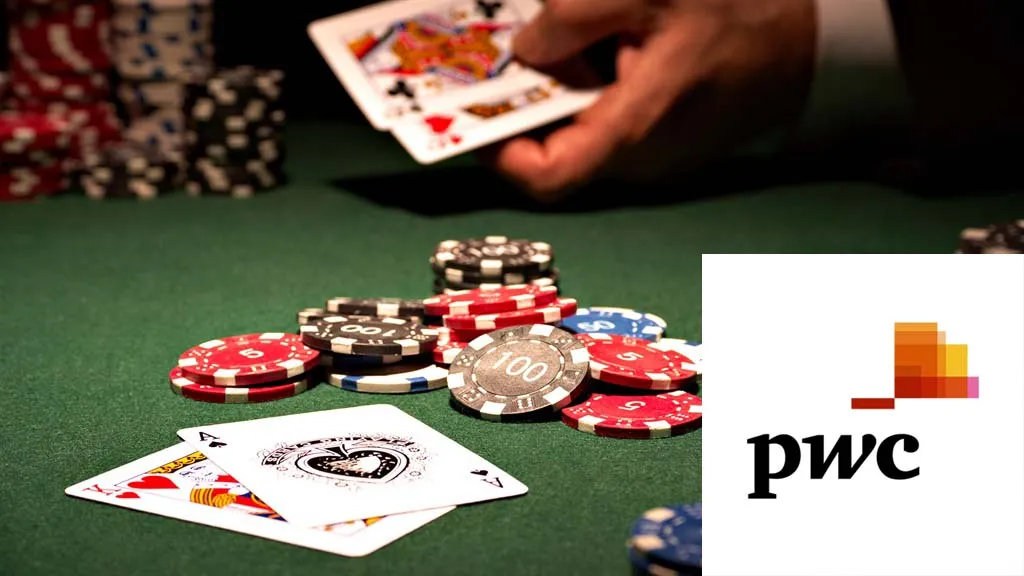 According to a new report, South Africa's gross gambling revenues (GGRs) are forecast to increase to R35 billion by 2021. This is a 5.1% compound annual increase from 2016's GGR of R27 billion, it was shown. Price Waterhouse Cooper's annual edition of its Gambling Outlook for South Africa: 2017 – 2021 report also predicted that gambling taxes would grow at a compound annual rate of 5.2%. Gambling levies would eventually increase from R2.7 billion in 2016 to R3.5 billion in 2021, read the report.
Slow Economy Affects Gambling Market Growth
According to Pietro Calicchio, the leader at Price Waterhouse Cooper for South Africa's gambling industry: "The gambling industry in South Africa will continue to be adversely affected in the near term by slower economic growth, but improving economic conditions over the later part of the forecast period will aid growth."
<!--more-->

Calicchio said that the industry remains an important contributor to South Africa's economy through the creation of jobs, continued capital expansion and the payment of taxes to both provincial and national government.
Click here to view the list of South African Casinos & Hotels
The report ended off with a warning about illegal gambling, calling it a "problem" in South Africa that caused the GDP to lose R1.9 billion in 2016.
Highlights of PwC Gambling Report
• The report predicts that the gross gambling revenues for the South African National Lottery are predicted to increase at an 11.9 % compound annual rate. The numbers will rise from 2016's R1.3 billion to R2.2 billion in 2021. The report shows that there was a significant decrease in GGR in the four years between 2012 and 2016, but ticket sales on lottery tickets rose last year. As a result, lottery GGR climbed 34.7% to R2.98 billion.
• Bingo's GGR is one of the fastest growing areas in the report, with a 36.6% rise in GGR between 2015 and 2016. The biggest generator of bingo's growth was the Gauteng area, with a 65% contribution. The total bingo GGR is expected to rise at an 11.9% annual rate to R2.2 billion in 20121.
• In 2016, sports betting climbed 21.3% to R2.9 billion compared to just R847 million in 2012. Thanks to major international tournaments, it is expected to climb to R5.2 billion in 2020 – a compound annual rate growth of R5.2 billion.
Playcasino.co.za is the no1 guide for best no deposit online casinos south africa oriented. 
If you're looking for the best no deposit slots casinos make sure to check out our latest coupon codes to win real money online casino for free.