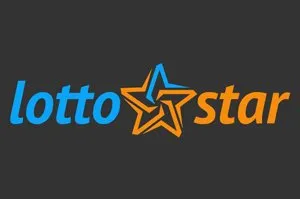 The online betting platform, Lottostar has already instructed its legal team to appeal a recent high court decision that it is contravening the Lotteries Act no. 57 by offering fixed-odds bets on the outcome of the South African lottery.
The National Lotteries Commission took Lottostar to court in 2015, claiming that it should not be allowed to profit by taking bets on the National Lottery.
The Mpumalanga High Court of Appeal handed down its judgement about Lottostar – as well as BettingWorld, that was granted leave to intervene as the third respondent – and therefore sent a precedent for Ithuba to challenge any bookmaker deriving financial benefits through "unlawfully accepting bets on the outcome of the National Lottery," as per Ithuba in a statement.
"In a landmark judgment for the gaming sector, Ithuba, as the authorized National Lottery Operator, has won its longstanding case against bookmaker Lottostar," announced Ithuba. "Ithuba and the National Lotteries Commission in 2016, brought an application for a declaratory order and interdict against Lottostar. The judgment declares that the bookmaker's practice of taking bets on the outcome of any lottery (including the South African National Lottery) is illegal."
The High Court ordered Lottostar to cease offering bets on the outcome of any lottery, be it the South African or other international lotteries from around the globe. Lottostar also has to pay all of Ithuba's legal costs.
The High Court's ruling reiterated Ithuba Holding's exclusive right to operate the National Lottery in South Africa.